Buying games has become a little more affordable a long time ago, especially on consoles, notoriously expensive. Even though releases still cost a very high price, there are plenty of cheap Xbox games that cost less than R $ 100.
That is, having a console of the current generation still allows you to enjoy many titles. That's why we're going to help you, we list some of the best options available digitally for the Microsoft console.
It is worth remembering that we are considering the full price of games, not promotional prices, which may increase at any time. This means that, no matter what date you are reading this article, you will find these same cheap Xbox games costing less than $ 100!
1. Battletoads
One of the most recent games to be launched by Microsoft itself came to cost less than R $ 100. One of the most iconic franchises of the 1990s, Battletoads was one of the most difficult and beloved beating games of that time.
This title brings "fighting frogs" to yet another adventure, bringing acid humor and impossible blows back, but with a more cartoon feel, with no intention of passing any maturity.
In addition, Battletoads enables local play with two more players, each controlling Ratz, Pimple and Rash. Not to mention the fact that we have a new phase of the motorcycle, which was part of the nightmares of many gamers of the time. Battletoads is available on the Microsoft Store for R $ 74.95.
It is worth mentioning that the game is also available in the Xbox Game Pass catalog.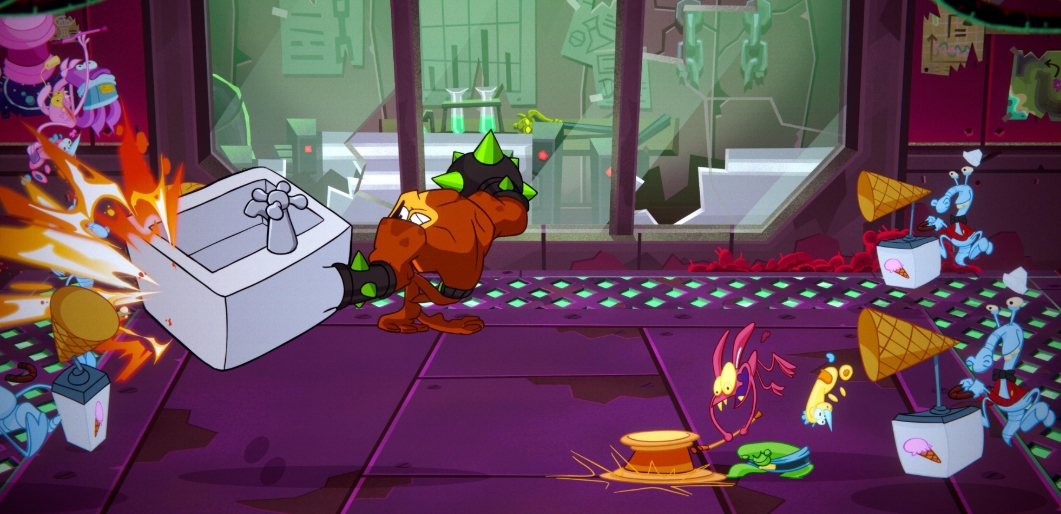 2. Gryphon Knight Epic: Definitive Edition
An acclaimed independent game made by a Brazilian studio, Gryphon Knight Epic was relaunched in a definitive edition. With remastered graphics, the game is a shoot'em up medieval in which you, as a knight and his faithful griffin, must fly through the stages, distributing arrows in everything that is in the way.
The definitive edition that celebrates the relaunch of the game brings a new phase, with another sub-boss and boss to defeat, as well as new weapons to try. In addition, the new edition also makes it possible for one more person to come and help you discover the 10 stages of the adventure.
Best of all: Gryphon Knight Epic: Definitive Edition is available for R $ 48.45.
3. Carrion
Do you like horror movies like The Thing? So Carrion is a sure bet on our list. Unlike conventional horror movies or games, here you must not survive the monster. In fact, you ARE the monster!
Without any idea of ​​its origin, you must cause terror and eat the humans that were experimenting on you, while unraveling your past by crossing the secret research base where it was conceived.
With unique control schemes and gameplay that keeps you hooked on the game for hours, it is possible to zero in on Carrion in a few, but satisfying, gaming sessions.
Carrion is available for R $ 74.95 and is also part of the Game Pass catalog for PC or console.
4. Spiritfarer
Spiritfarer is another independent game with an unusual proposal, but very welcome. After his character dies – and the cat that accompanies him – they are tasked with becoming the next spiritfarers. This means that they will become the boatmen charged with helping lost souls find their way to life in the hereafter.
As Spiritfarer, you must find these souls on different islands and help them to detach themselves from the earthly world, doing favors and bringing comfort to them. Despite the theme, Spiritfarer is a game that at all times transmits lightness and tranquility, treating with care such a complex theme.
Spiritfarer is costing R $ 57.45 in the Microsoft digital store, as well as being part of the Xbox Game Pass catalog for consoles and computers. It also doesn't require a lot from your computer and can be played on weak PCs and notebooks.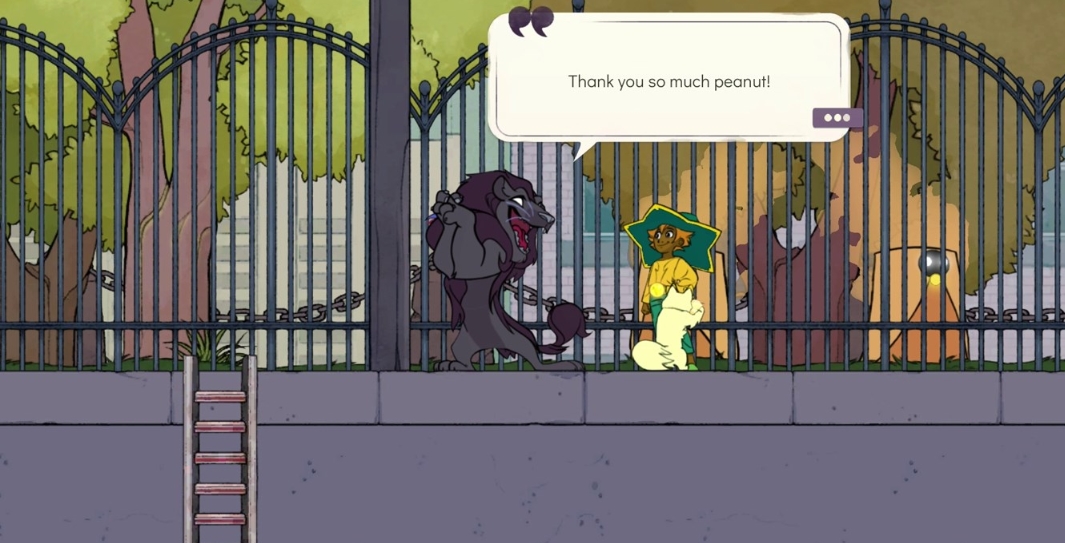 5. Slay the Spire
Not as recent as the games mentioned so far, Slay the Spire joins our selection for its addictive ability to attract you to "one more game". The game was responsible for popularizing card games for one player.
Its deck-building mechanics as it progresses makes each game unique. This forces you to build a deck as it adapts to the challenges that the game imposes, also generated randomly.
As one of the four archetypes that the game presents you, you must climb a giant spiral, in order to defeat it in the end. In addition to defeating the game with each of the archetypes, you have 20 more levels of difficulty and challenges generated daily.
Slay the Spire has the potential for hundreds of hours of gaming and can be downloaded to your Xbox One for $ 92.45 or through the Xbox Game Pass catalog.
6. Overcooked! 2
Known in China as "the divorce kitchen", Overcooked 2 is an exclusively cooperative game. Even though you can play alone, the already difficult title is less complicated when you share your controls with more players.
The goal here is to cook different recipes, in order to deliver them on time and get the best score possible. The problem is that it requires a lot of coordination and teamwork from both players, which makes the matches chaotic, fun and quite challenging.
On the other hand, the feeling of victory together is one of the best feelings that a game can offer you. Overcooked 2 is available on the Microsoft Store for R $ 49.00 and also on the Xbox Game Pass catalog.
Which cheap Xbox One games can't be missing from the console?
You've already played some of these titles on your Xbox One. If you haven't already, we highly recommend you try them out, considering that almost all of them are available to Game Pass subscribers.
Which cheap Xbox One games do you recommend? Which of these have you played and want to endorse their quality? Want to know how to pay less with your Xbox Game Pass subscription? Then see this article with the best tips to take advantage of the service paying little!
Want to receive coupons first hand? Subscribe to our newsletter and enjoy!